Testing challenges – we solve them all.
Most organizations fail to do the Testing the way it should be done. Organizations have a lot of certifications, processes, but often are found to be missing core testing skills & quality.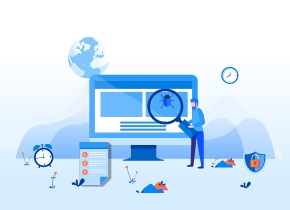 TESTING – WE DO IT RIGHT, RIGHT FROM THE BEGINNING
We have it in our DNA. Testing is our space and we're proud of it all. We do not focus only on bug reporting but rather preventing bugs, and we do it with all our passion & energies.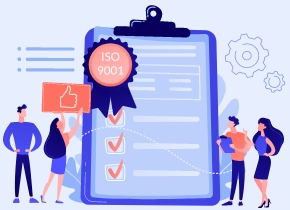 QUALITY MATTERS, IT DOES!
You don't believe it? Let your users find bugs that should be found by the testing team and you will see your users moving away from you sooner than ever. Quality is an art, a skill that not everyone can deliver.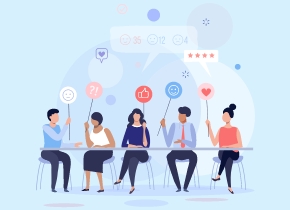 UNBIASED FEEDBACK MATTERS.
You might hire passionate testers, get them onboarded and you will still not get the quality that you expected, because Unbiased feedback matters. Quality product makes everyone proud. Us, you and everyone.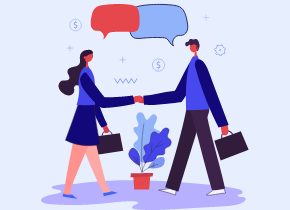 WE OWN IT FOR YOU.
We would be with you throughout the journey. We ensure quality of your product and are involved with your team, being part of the team and working very closely with you. We own it for you so you focus on other areas of your business.