Testing challenges – we solve them all.
Most organizations fail to do the Testing the way it should be done. Organizations have a lot of certifications, processes, but often are found to be missing core testing skills & quality.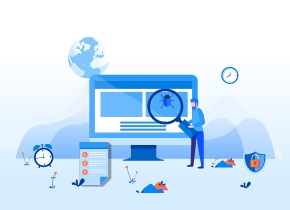 SECURITY TESTING
Testovation's team of Security & Vulernarbility specialists ensure that your application is secure from any vulnerabilities. We follow the OWASP (Open Web Security Project) guidelines in our security testing services along with HIPAA, SOX, WASC and NIST Standards.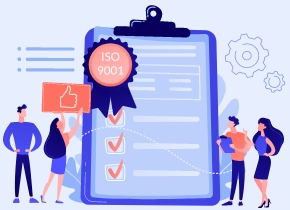 PERFORMANCE TESTING
Our Performance testing services span across domains and technologies. Our report provides insights about response times, break-point, peak load, memory leaks, resource utilization etc. We share actionable application tuning recommendations.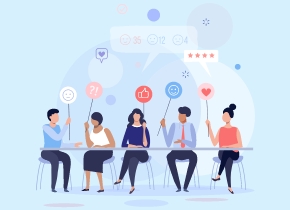 MOBILE APP TESTING
Testovation has expertise in mobile testing and experience in the right tools ensuring that the mobile testing is thorough. With numerous operating systems and devices, mobile application testing can be a challenge. With our services, we help you with all such challenges.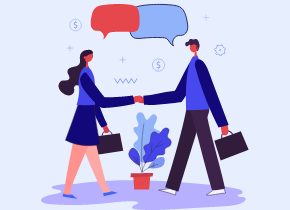 WEBSITE TESTING
Testovation's website testing services will handle all of your website's functional and non-functional testing requirements, ensuring that you have the confidence in your website, and can handle the the user's load and traffic volume.